Who We Are
Texas Panhandle Centers-Dumas Behavioral Health & Clinic
501 E 1st Street, Dumas, TX 79029
P.O. Box 3250, Amarillo, Texas 79116
(806) 935-5691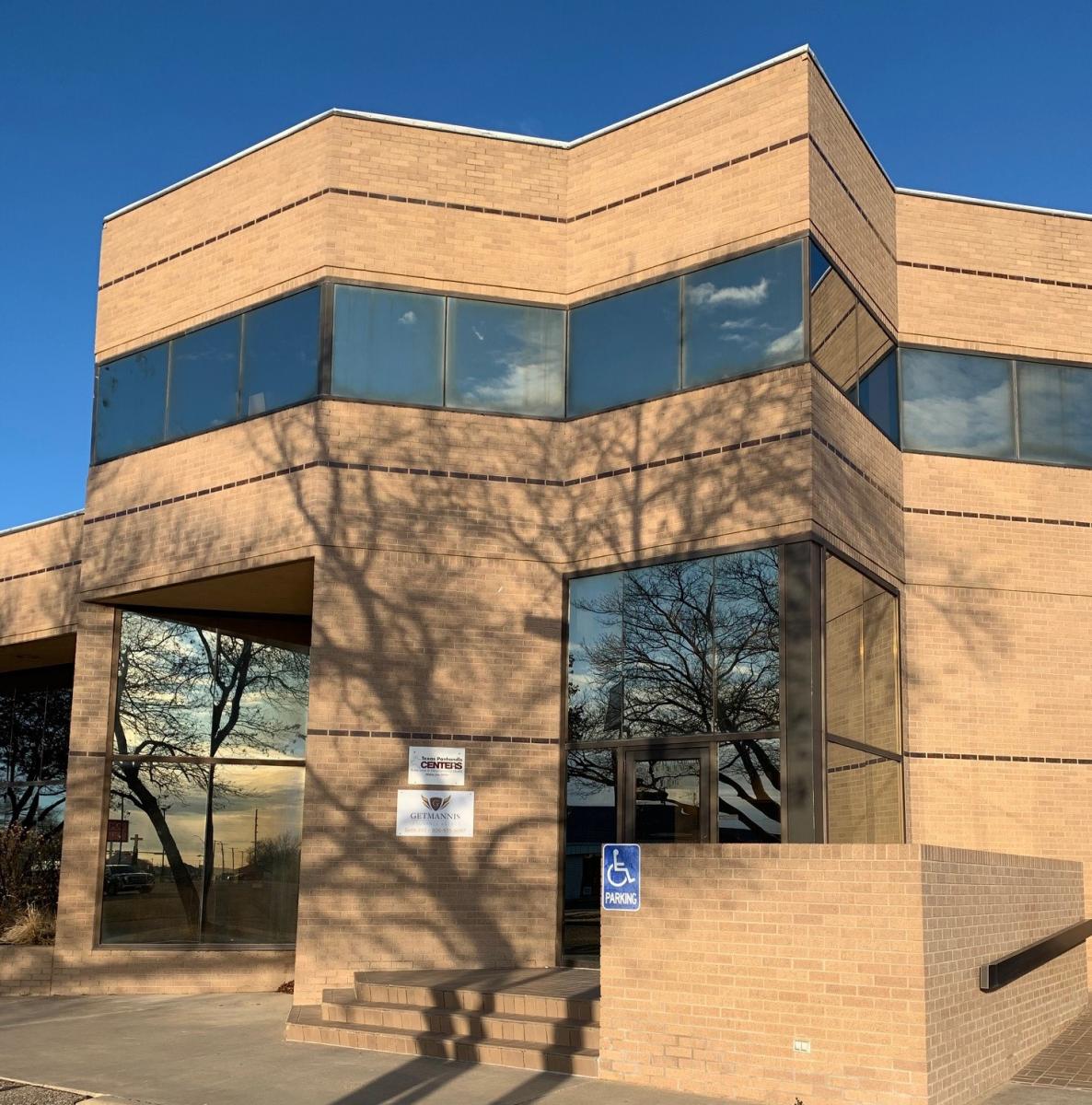 What We Do
The Texas Panhandle Centers provides behavioral and developmental health care. Specific services provided in Moore County include: Crisis management, assessment, psychiatric rehabilitation, service coordination, psychiatric evaluation, medication management, child/adolescent counseling, Supported Home Living, In Home Respite, Out of Home Respite, Employment Assistance, Site Based Habilitation Specialized Therapies, and In-Home Family Support (IHFS) Services To At-Risk Youth (STAR), and disaster crisis response services.
The agency's mission of Texas Panhandle Centers is to respond to the behavioral and developmental health needs of individuals by creating an accessible system of care that supports individual choice and results in lives of dignity and independence.
The funds received from United Way of Moore County are currently used, and will be used in the future, to supplement the Dumas Regional Behavioral Health Clinic budget to provide direct services to adults and children with mental illness.
"Provides services to individuals with behavioral health issues as well as persons in crisis"
Dumas # is 806-935-5691……the Amarillo # is 806-337-1000