CASA, 69 Inc.
Main Office 414,  Denver Ave, Suite 103, Dalhart, TX 79011
Contact them at Dalhart (806)244-2684

What We Do
CASA 69, Inc. (Court Appointed Special Advocates) believes that a child's right to a safe, permanent home should be acted on by the court in a sensitive, expedient manner. CASA 69, Inc. is a non-profit organization that provides trained community volunteers to represent abused and neglected children's best interest in the court. CASA 69, Inc. serves abused and neglected children.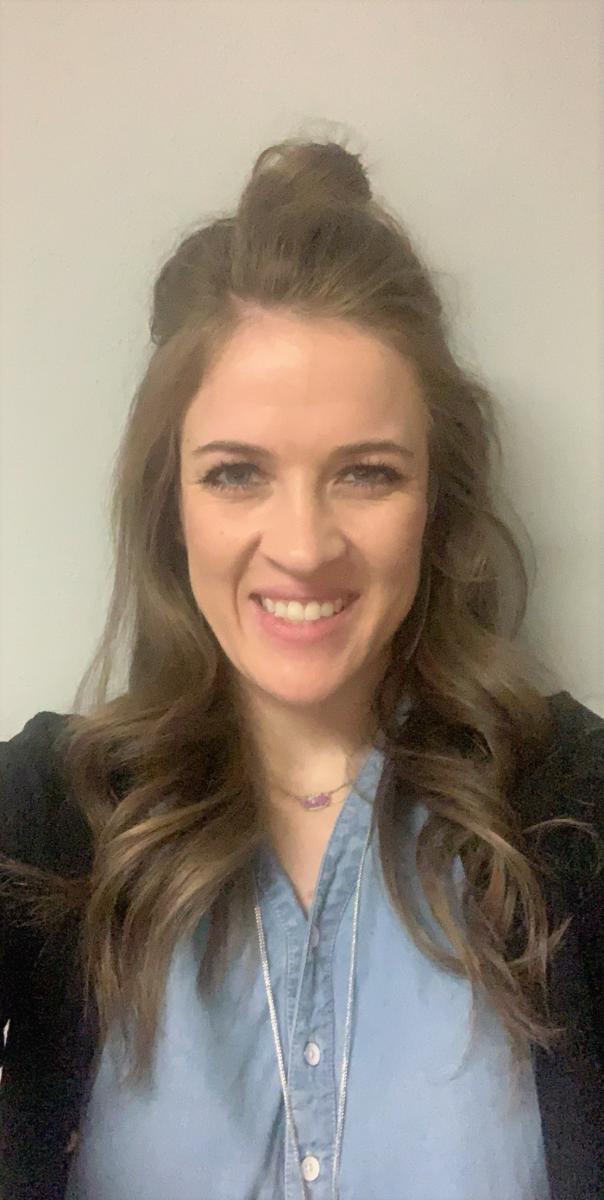 Evin Wyatt, CASA 69 INC. Executive Director